With three years under his belt at the company from hell,
Akira Tendo is mentally and physically spent. All at the ripe old age of twenty-four.
Even his crush from Accounting, Saori, wants nothing to do
with him. Then, just when life is beginning to look like one big disappointment, it happens. The zombie apocalypse descends on Japan! Surrounded by hordes of hungry zombies, Akira comes to
a realization that will forever change his life...
"Wait, does this mean I never have to go to work again?"
Confess to... party like it's... travel Japan coast to...
Now, with his nightmare job no longer,
Akira's got his mojo back.
Let the bucket listing begin!!
STAFF
Creators
Haro Aso, Kotaro Takata
(Published by Shogakukan: Monthly Sunday Gene-X, ongoing)
Assistant Director
Hanako Ueda
Series Composition
Hiroshi Seko
Character Design
Kii Tanaka
Zombie Design
Junpei Fukuchi
Music Selection
Maiko Gouda
Animation Production
BUG FILMS
Production
Shogakukan-Shueisha Productions Co., Ltd
CAST
Akira Tendo/Akira
Shuichiro Umeda
Shizuka Mikazuki/Shizuka
Tomori Kusunoki
Kenichiro Ryuzaki/Kencho
Makoto Furukawa
Beatrix Amerhauser
Minami Takahashi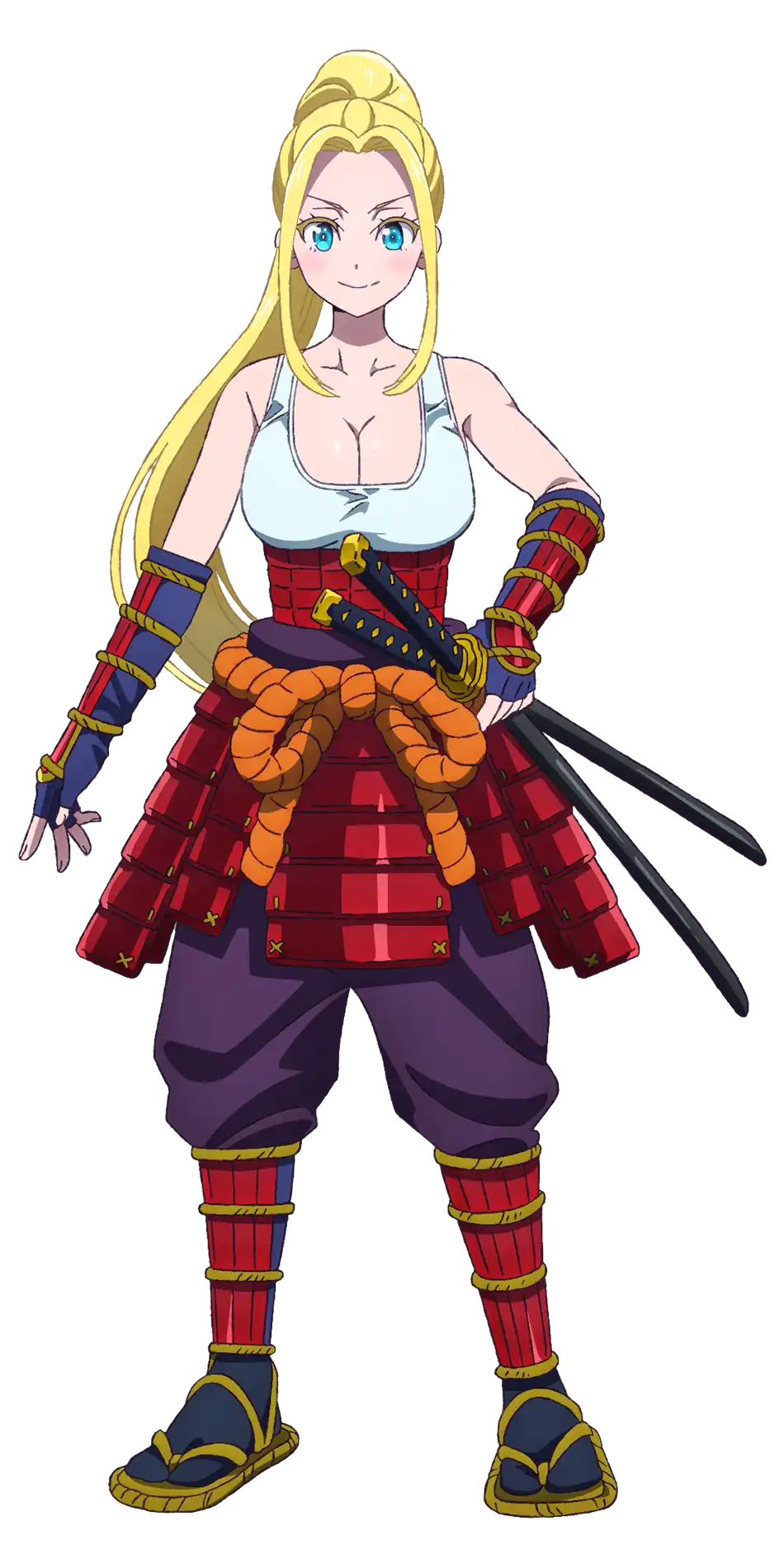 Age 21. German college student and newcomer to Japan. A Japanophile since childhood. After a long-awaited arrival in Japan, immediately comes face-to-face with zombie apocalypse.
Bold and impulsive.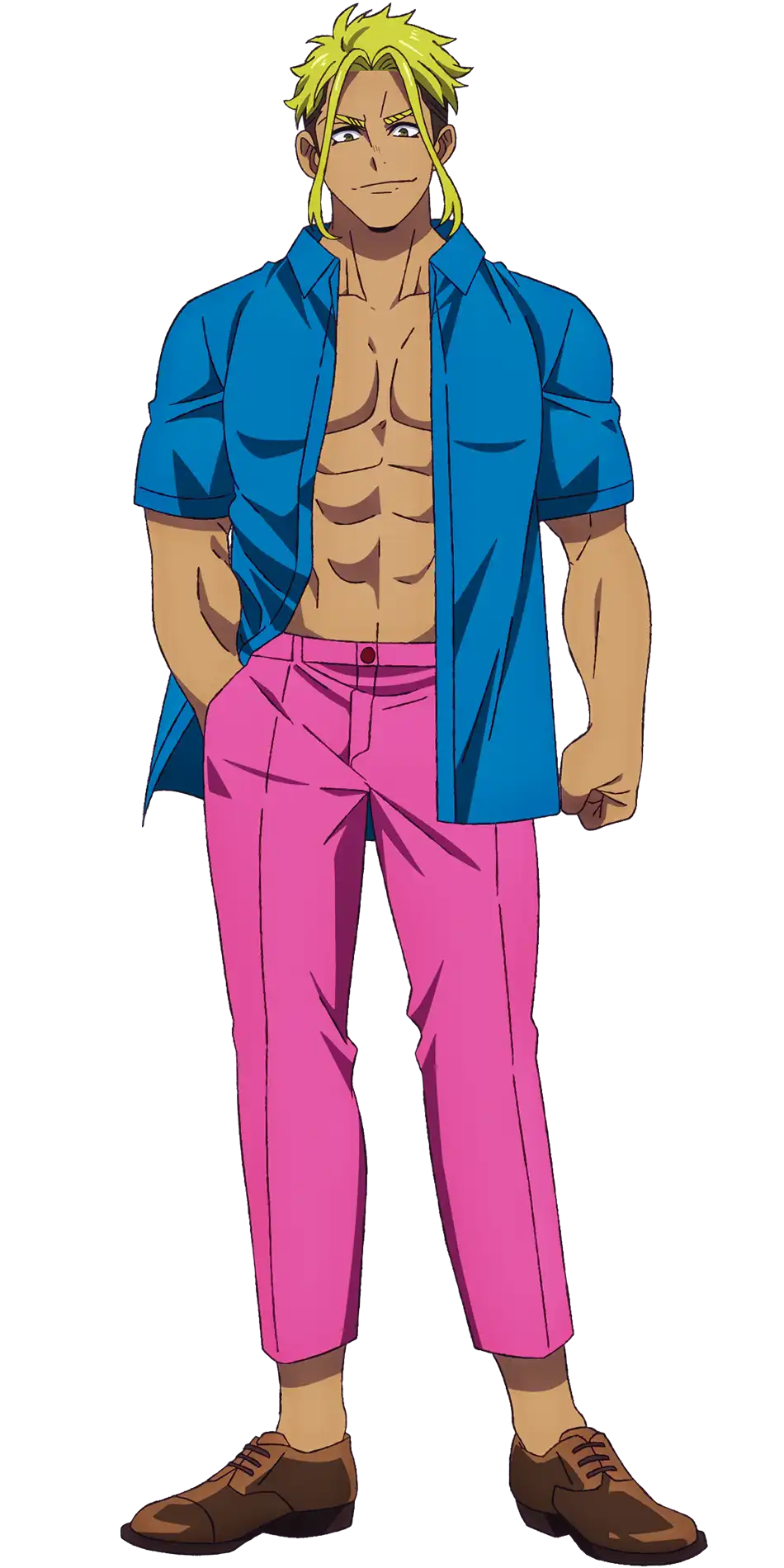 Kenichiro Ryuzaki
(a.k.a Kencho)
Age 24. Real estate agent at a major company and Akira's best friend from their college rugby days. Is, by appearances, a natural-born communicator and an expert at adulting—
but is actually an expert at baring it all!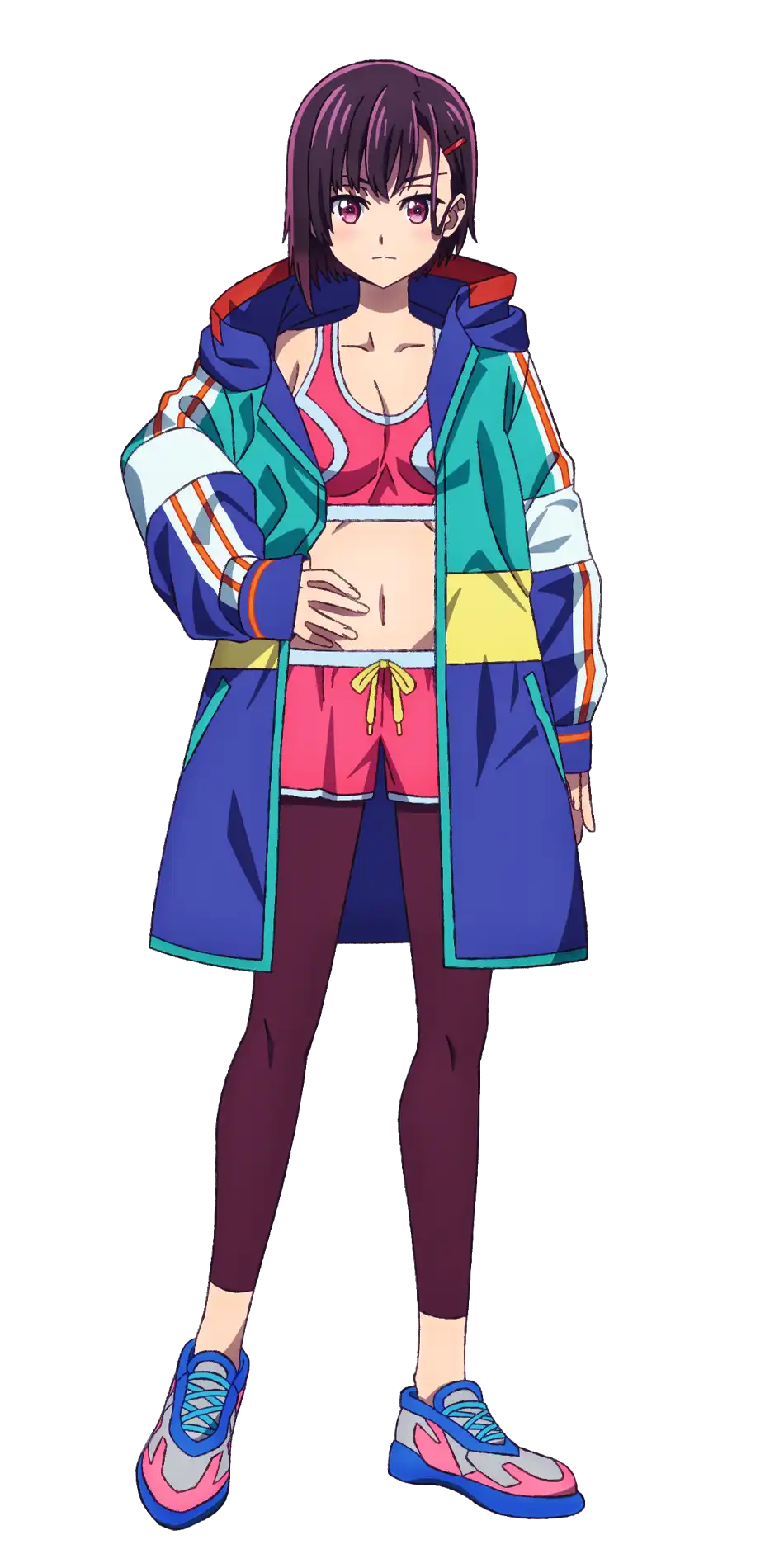 Shizuka Mikazuki
(a.k.a Shizuka)
Age 26. Overseas investment banker.
Logical thinker who lives and breathes risk management.
Comes up with her own list of "100 Things to Do to Avoid Becoming a Zombie" to survive the zombie apocalypse.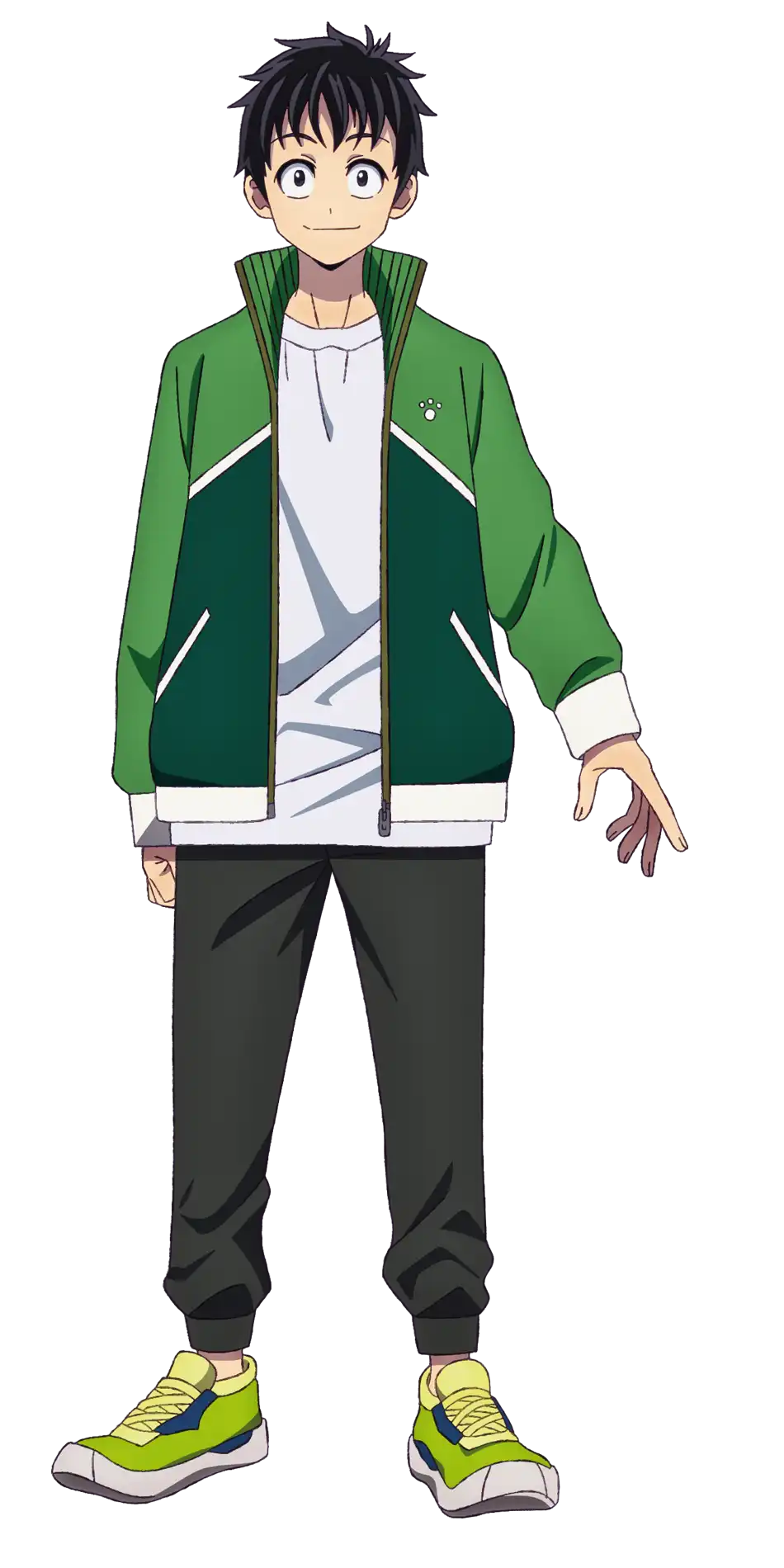 Age 24. Works for a video production company.
Feels as though his job from hell has turned him into a zombie, but finds new meaning to life at the onset of the undead apocalypse.
Optimistic at heart.
Lives life with a sense of justice.
Opening theme
"Song of the Dead"
KANA-BOON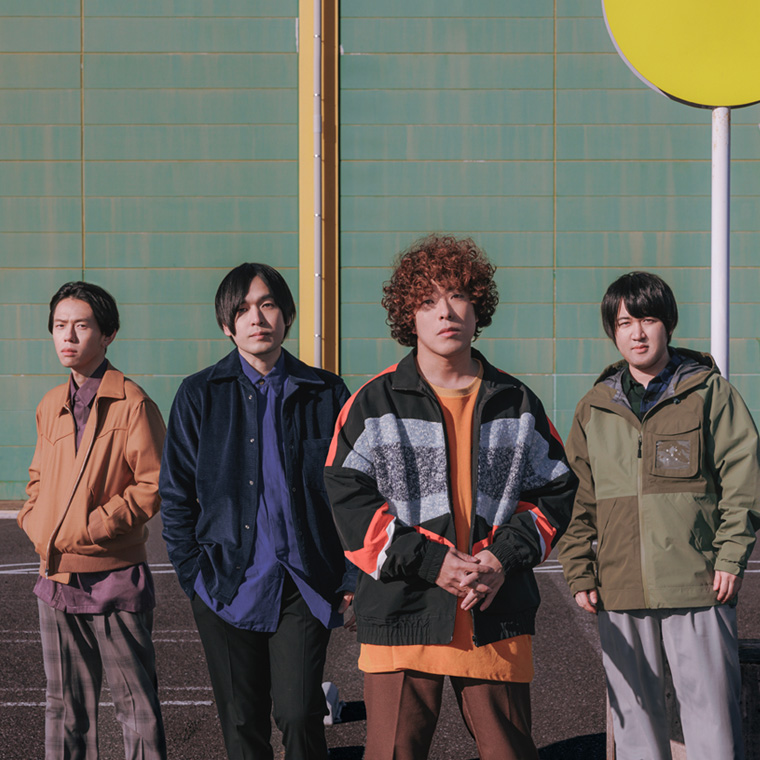 Ending theme
"Happiness of the Dead"
Shiyui